A low-maintenance framing solution combining the durability of plaq-mounted prints with a custom frame.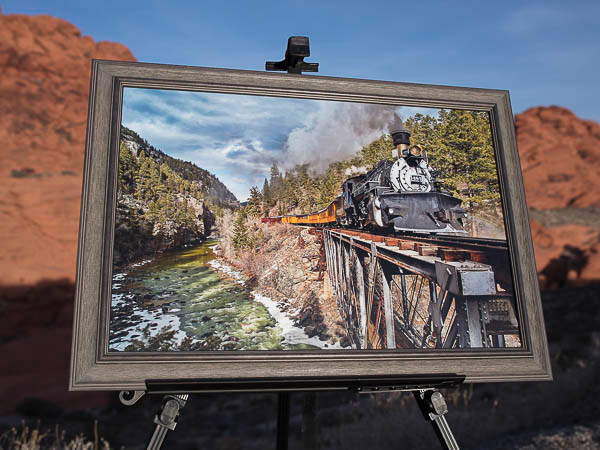 Fill a frame with this durable, glass-free framing option. The low profile Slim StandardPlaq can be framed as a cleanable and durable alternative to traditional framing replacing the need for glass and backing components in a frame. Slim StandardPlaqs preserve art prints in an acid-free, moisture resistant, and UV-protected finish. This product is UV protected but as with all fine art we recommend keeping it out of direct sunlight. The product should not be used outdoors.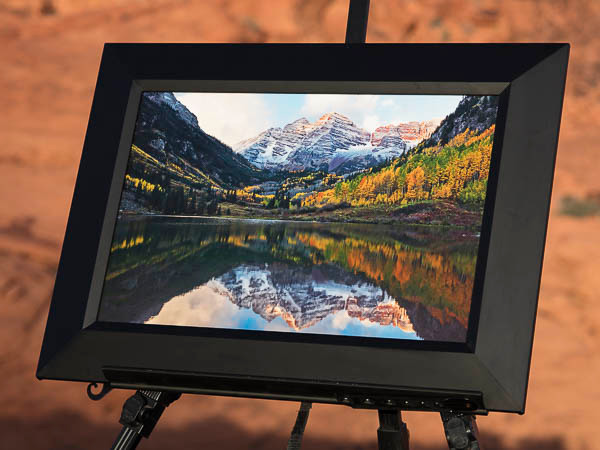 Surface Finish. An acryllic surface finish enhances the artwork and provides UV protection and moisture resistance to your piece of artwork.
Care. Spray glass cleaner on a clean, soft cloth (prevent over-spraying and streaking on the surface), and wipe-down a plaque with gentle, circular motions. Many surface finishes will allow for heavier grease or debris removal using additional cleaning products (noted below); varying per surface finish.
Please do not use ammonia or acetone-based cleaning products. These chemicals dramatically reduce the longevity and durability of our protective finishes.
Hanging Instructions: A simple hanging cable is included.